FlatSixes and its partners may earn a commission if you purchase a product through one of our links. Learn More
I just sold one of my all time favorite toys, my 1985 Jeep Grand Wagoneer (a Woodie). While I was sorry to see it go, it does free up some much needed garage space, not to mention some $$$$ to look for something else. As I start looking around, wondering what I can get to replace the Jeep (because it must be replaced), it got me to thinking about the difference, the polarity between two of my favorite toys: an older, bulky SUV with faux wood paneling and an iconic 'Porsche 1997 993 C4S.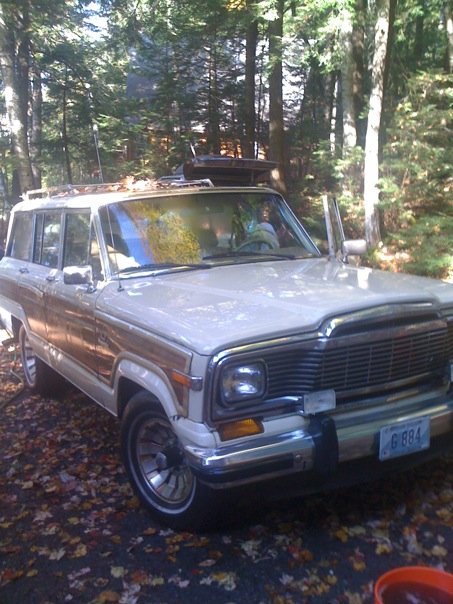 Here's what I want to know. How many of you have eclectic tastes like me? I know my friend, and author of Hunt for 901, Kevin Gosselin can relate (he just purchased a Jeep to tow his track ready 944). What are your favorite toys (besides your Porsche)? And why?
For those of you who really like the wood panel look, here's a picture of my 1963 Ford Country Squire. This car gets more looks and compliments than any exotic you can name. Almost everyone can relate to it in one way shape or form.
Related Post
The mid-life crisis Porsche Explained
[Source: 993C4S and a hat tip to Kevin Gosselin as the inspiration for this post]