FlatSixes and its partners may earn a commission if you purchase a product through one of our links. Learn More
There are driving roads and then there are GREAT driving roads. Located in the Ortler Alps of Northern Italy between Stilfs in South Tyrol and Bormio lies the Stelivor Pass; arguably one of the best driving roads in the world. With an elevation of 9,045 feet, the Stelvio Pass is the highest paved road of its kind in the Eastern Alps and the second highest in the Alps overall. The title of highest pass goes to France's Col de I'Iseran with is 43 ft higher than the Stelvio at an elevation of 9,088.
However, what sets the Stelvio apart from most others is its curves, all 48 of them. As Classic Driver magazine once said, "Forget Sophia Loren – These are the most beautiful curves of Italy!"
Constructed in the early 19th century by master builder Carlo Donegani at the request of the Austrian monarchy, the Stelvio Pass is the most audacious and sinuous road in the Alps. Photographer Stefan Bogner and author Jan Baedeker set out to document the Pass itself and its history in their new book titled, "Porsche Drive – STELVIO".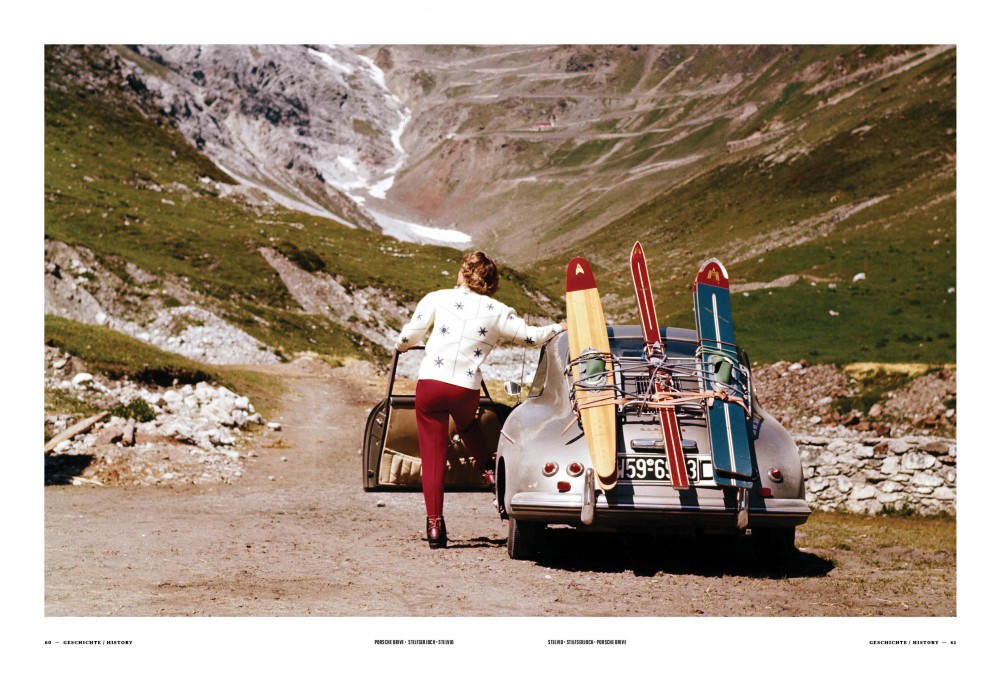 Over the course of 350 pages the duo create what they're calling "a visually stunning and unique homage" Published by Delius Klasing and available for pre-order now, the book is said to cover everything from the construction of the Pass to the people who live and drive on it. Of course, like all things from Bogner, we expect the book to incorporate lots of Porsches as well.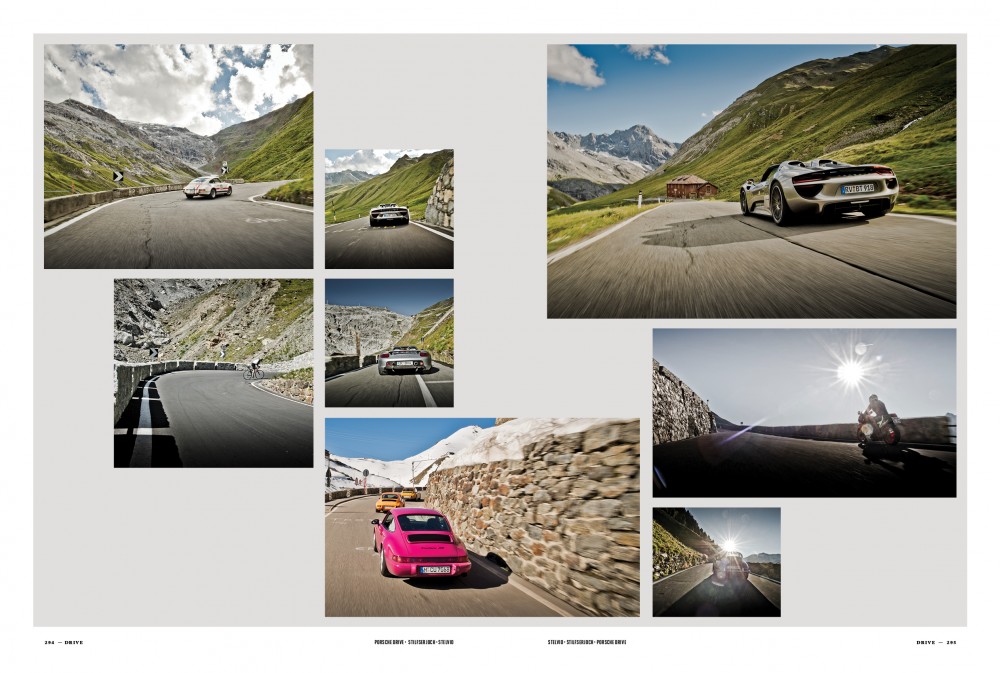 We'll have a full review once we get our copy. For now, if you want to ensure you have one for yourself, you can pre-order your copy via Amazon.com and have in in time for Christmas.
What's your favorite driving road?